Serenity Hill Retreat Center
A nonprofit retreat center in the Central Piedmont region of North Carolina
Experience the Piedmont
Serenity Hill Retreat Center is a nonprofit retreat center in the Central Piedmont region of North Carolina. On our private and wooded property, you'll enjoy seven rustic cabins, a community meeting space, and a well-equipped kitchen. In season, our caretaker grows vegetables and medicinal herbs. Serenity Hill is perfect for groups gathering to build community, conduct business meetings, and escape from the hub-bub.

Partners of the Southern Vision Alliance may book the space for FREE. For others, we offer a flexible sliding scale based on your ability to pay.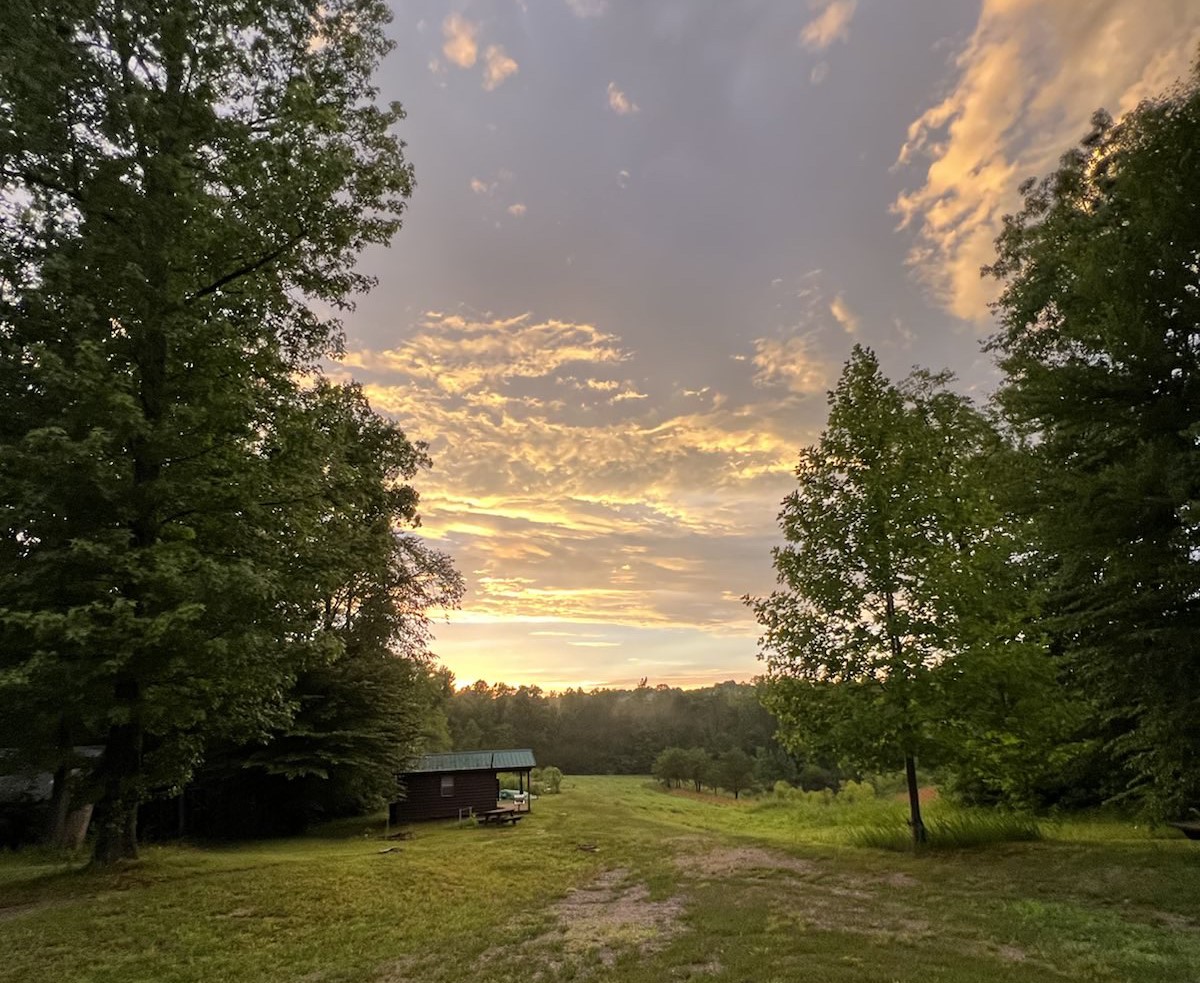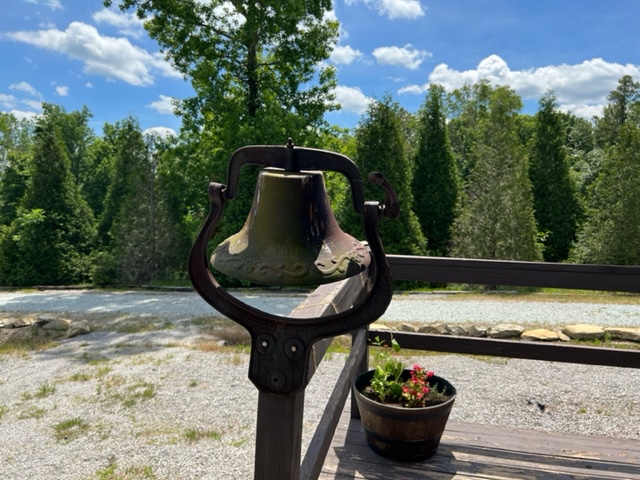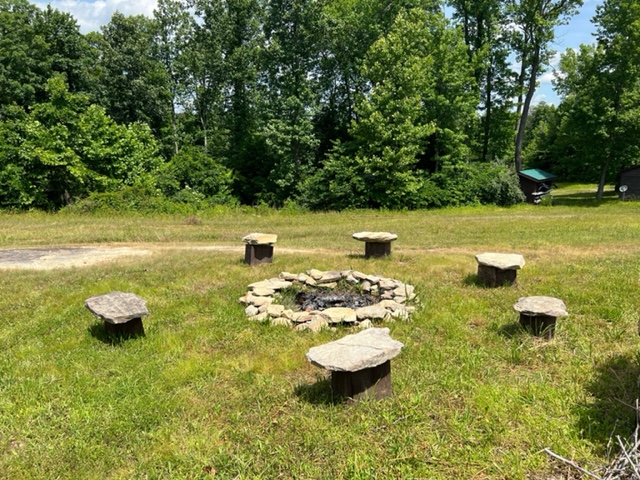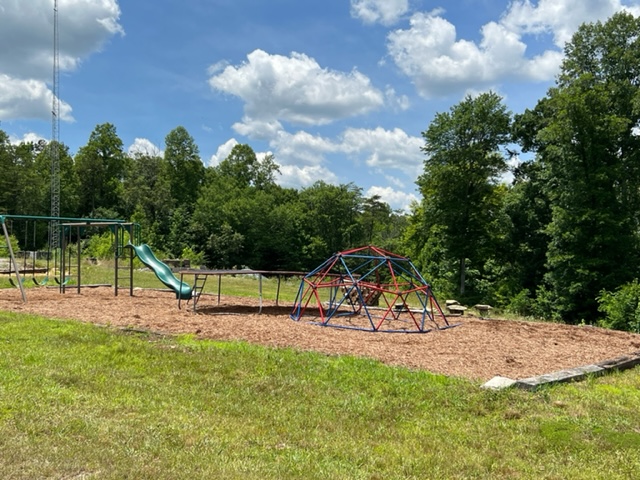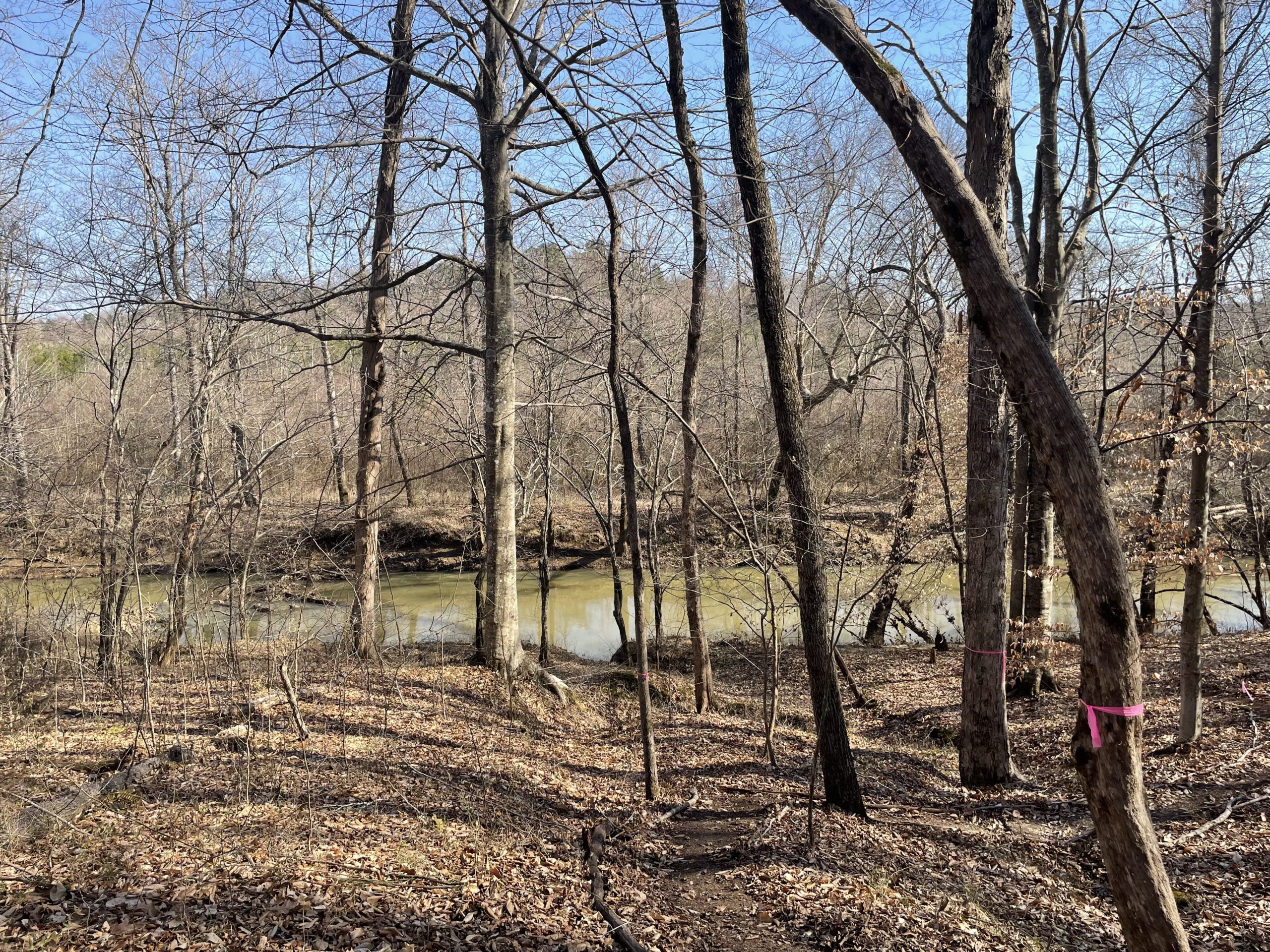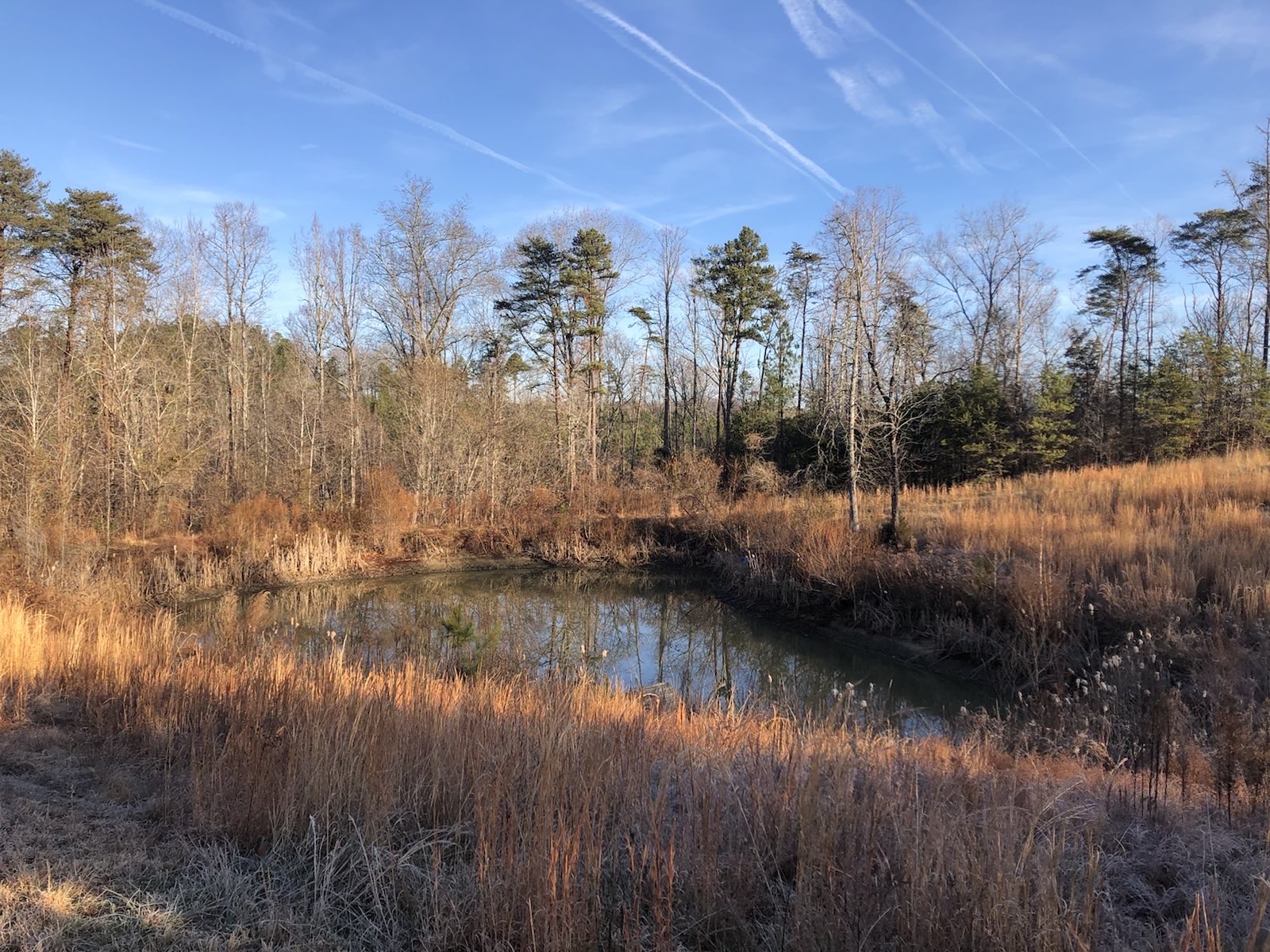 Amenities & Facilities
Explore our retreat center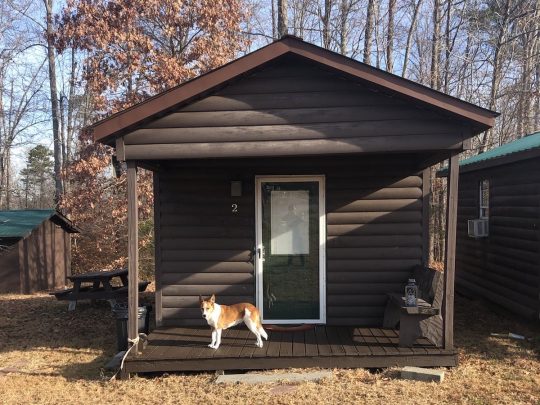 Cabins
One room cabins, with and without bath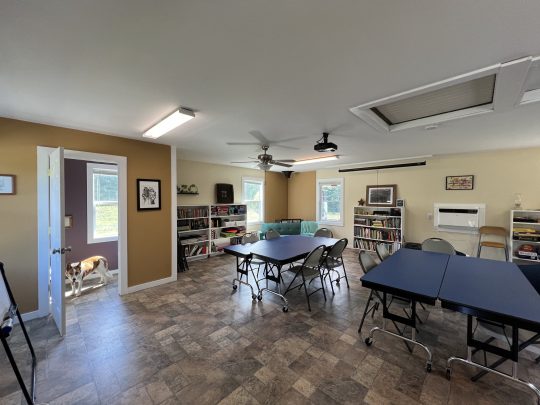 Community Center & Kitchen
Multipurpose room and full-service kitchen for up to 30 people.
Exclusive Access
Reserve the entire property for your group's exclusive use!